traum404.de
- - - ACHTUNG - - -
Dies ist eine experimentelle Testplattform
die nicht ausgereifte Komponenten enthält.
Es ist durchaus möglich, daß ihr System lahm gelegt wird.
Die Benutzung erfolgt ausschließlich auf eigene Gefahr.

- - - CAUTION - - -
You have entered an experimental Site
that may include alpha and beta components.
This may bog down your system.
Proceed at your own risk.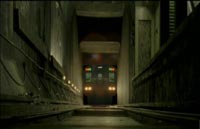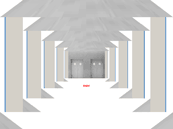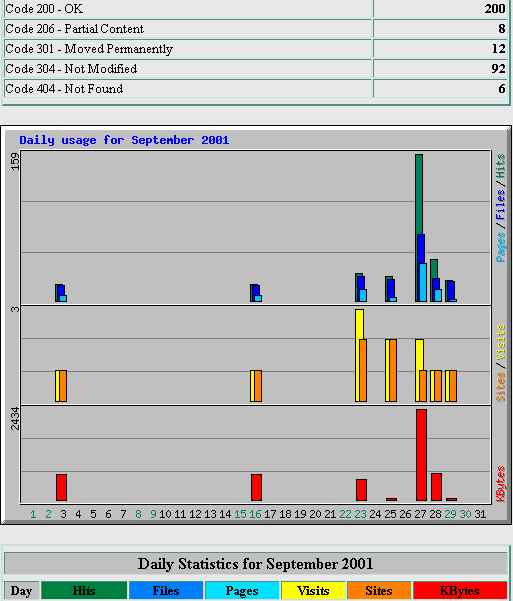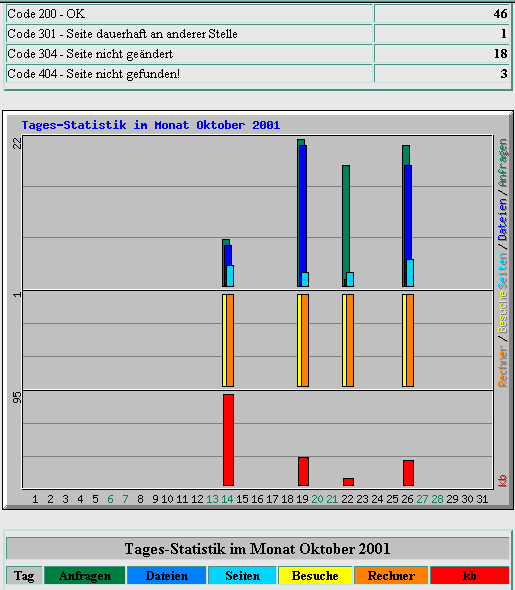 Konzept und Design disdos (c) 2001